We provide leads to banks and payday loan companies. We don't charge for ad placement, landing development, email-marketing and web analytics. You only pay for the outcome which can be:
Payday loans
Bank loans
Mortgage
Security loans
Credit cards
Debit cards
Business loans
Settlement and cash services
26 BANKS
AND 37 FINTECH COMPANIES
We operate with offers from 26 banks and 37 fintech companies for which we have implemented more than 3000 advertising campaigns.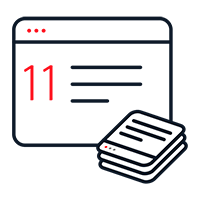 11 YEARS IN DIGITAL
5 years on the market and 11 years in digital. A project from the founders of the Click digital agency, which is included in the TOP-50 Internet companies in Kazakhstan list by Forbes.kz rating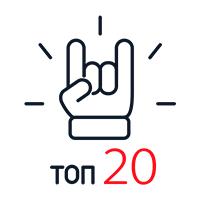 TOP-3 in KZ
TOP-20 in RU
Our company is in the TOP-3 lead generators in Kazakhstan and TOP-20 in Russia. Multiple winners of Award.kz, Google Partners "Ready to Rock", Young Lions Competition.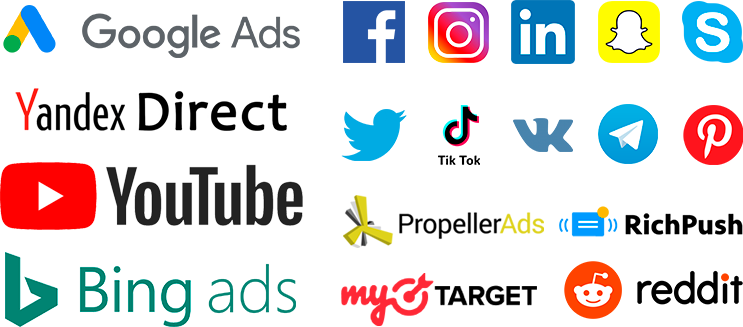 Our expertise
Certification in advertising systems allows use of all platform innovations and to conduct advertising campaigns efficiently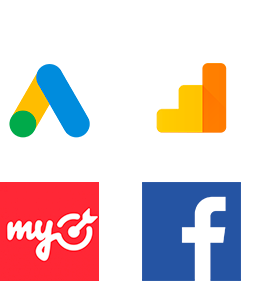 Technology
Unique traffic management technologies ensure that clients get the highest AR (approval rate) with the lowest CPS (Cost-Per-Sale) on lead generating projects.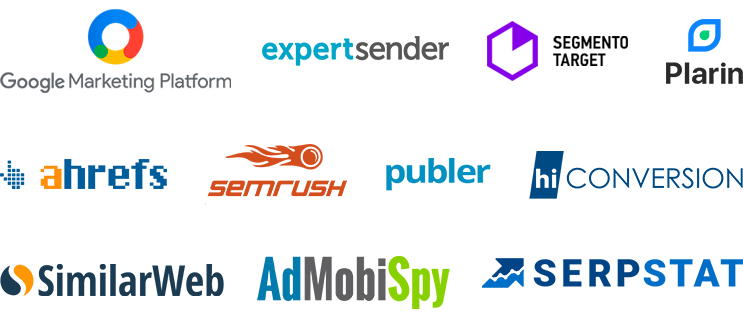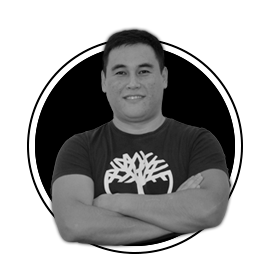 Nurlan Akimbayev
Team Lead & Partner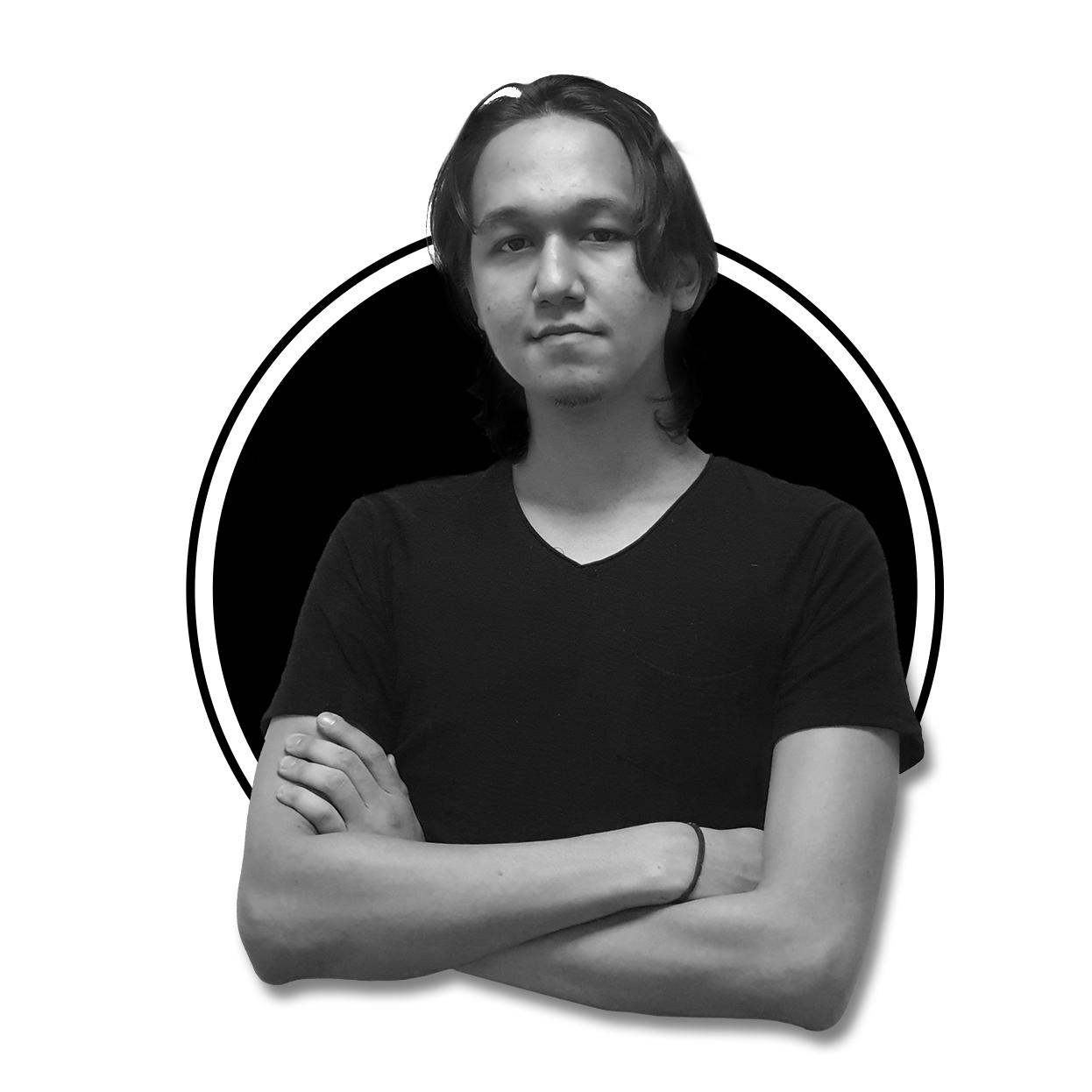 Timur Signatulin
Senior Affiliate
Mikhail Bazarov
Affiliate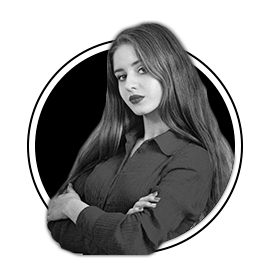 Kristina Kozlova
Business Development Manager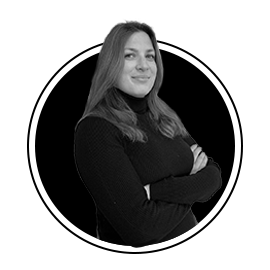 Sofya Sak
Accountant